Last weekend, I traveled to Carlisle, PA to photograph the wedding of Eric and Jill. You may remember this couple from their
engagement shoot
in San Francisco. Yes, they flew me out for both events! It's a rough life being a photographer!
Anyways, I can't say enough great things about this couple! We had a wonderful day, a beautiful location (Carlisle has so much charm!), and surprisingly good weather (at least during picture taking time). Jill had one of the most unique dresses I've ever seen, and it was stunning on her. And, if you know me at all, you know I freaked out over this - she had hot pink shoes. Love it. (Don't worry - my foot fetish does not go beyond picture taking)
Anyways, here are just a FEW of my favorites from our time together....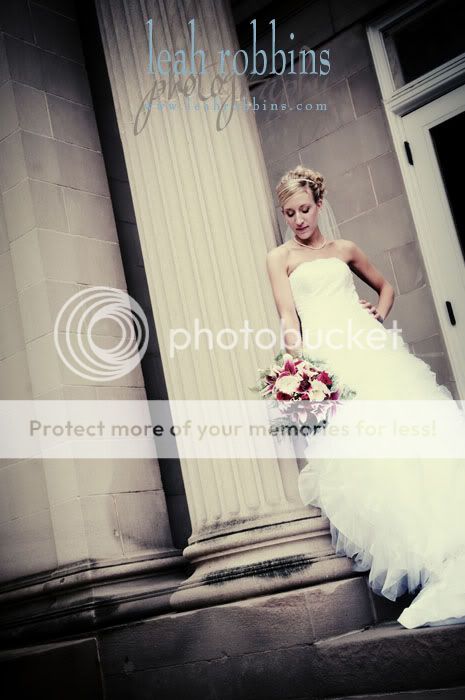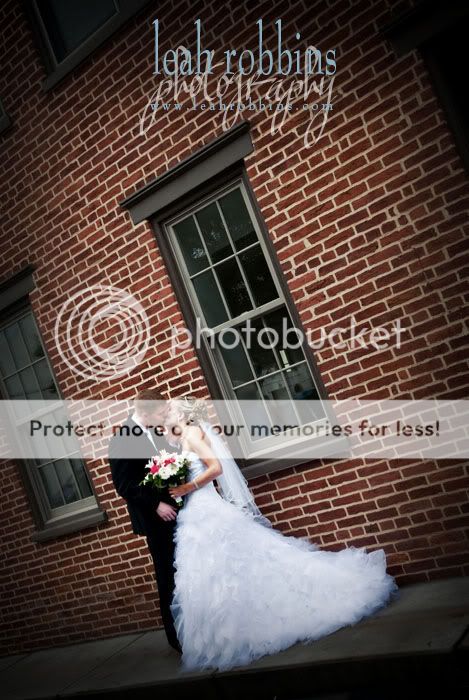 This was their idea for their Christmas card....So smart to think ahead!

Congratulations, Eric & Jill! Thank you so much for flying me out to be a part of your day!